Children Sitting LaMonte School Circle Time
Children Painting at LaMonte School
Dear Parents/Caregivers, Please see the attached letter and information from the school counseling department. Thank you.   Estimados padres y guardianes,   Por favor consulte la carta adjunta y la información del departamento de consejería escolar.    Gracias. ...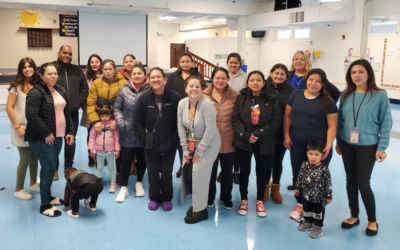 The Latino Literacy Project has for the last seven years helped promote reading routines at home. Now, even more families are benefiting as the program extended to both preschool and kindergarten this school year.  Designed to promote reading for Spanish-speaking and...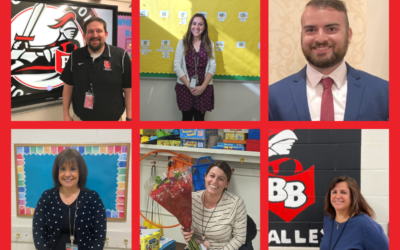 Congratulations to the Bound Brook School District's Teachers and Specialists of the Year!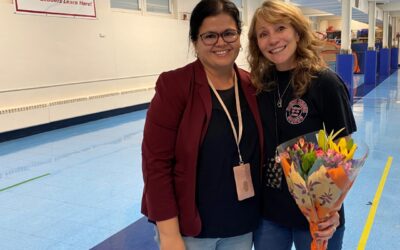 Stacey Giordano, a Special Education Kindergarten Teacher at LaMonte Annex Elementary School, was chosen as a 2022 New Jersey Exemplary Educator. The program recognizes educators statewide who exhibit strong knowledge and skills, an inspiring presence, and a positive...