Children Sitting LaMonte School Circle Time
Children Painting at LaMonte School
SPAN-ENG 2022-2023 COVID Guidance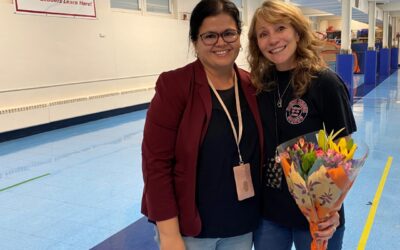 Stacey Giordano, a Special Education Kindergarten Teacher at LaMonte Annex Elementary School, was chosen as a 2022 New Jersey Exemplary Educator. The program recognizes educators statewide who exhibit strong knowledge and skills, an inspiring presence, and a positive...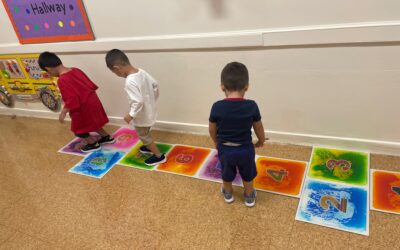 A sensory hallway that allows our students to engage and connect through sight, sound, touch, and more has been added to LaMonte for the very first time.  The creative space was designed over the summer and utilizes several aspects that give children the opportunity...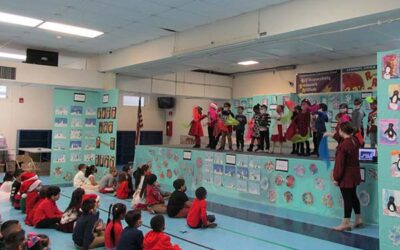 Bound Brook School District's youngest scholars spent the last few months learning about kindness, friendship, and trustworthiness – all while having fun. The year 2021 ended on a high note at LaMonte Annex as kindergarteners welcomed their family and friends to enjoy...